LEADING THE WAY IN COMMERCIAL AND RESIDENTIAL REAL ESTATE PROJECTS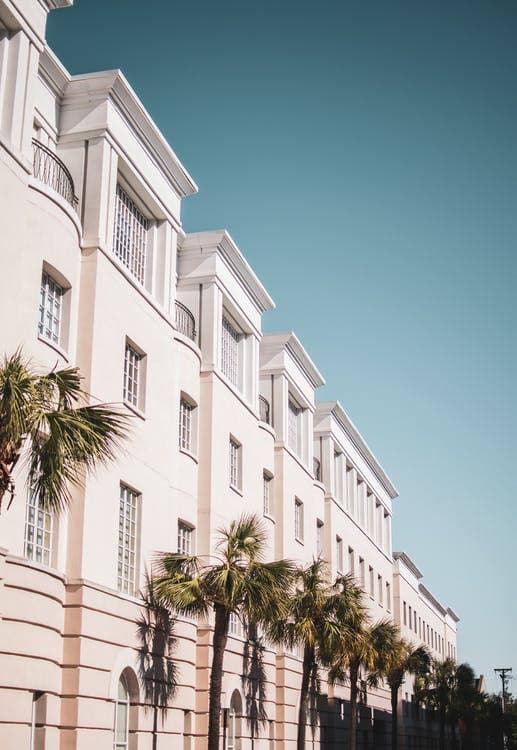 We start by asking why and what if.
Our point of view is always informed by data and meaningful insights. We assemble skilled teams of consultants from our collective — made up of analysts, architects, surveyors, brokers, brand strategists — to solve complex problems in the experience economy.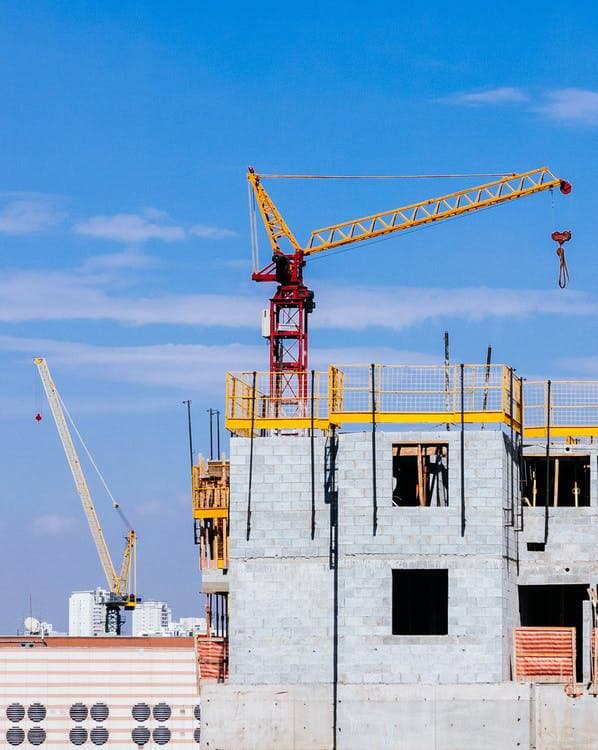 One block at a time, builds the estate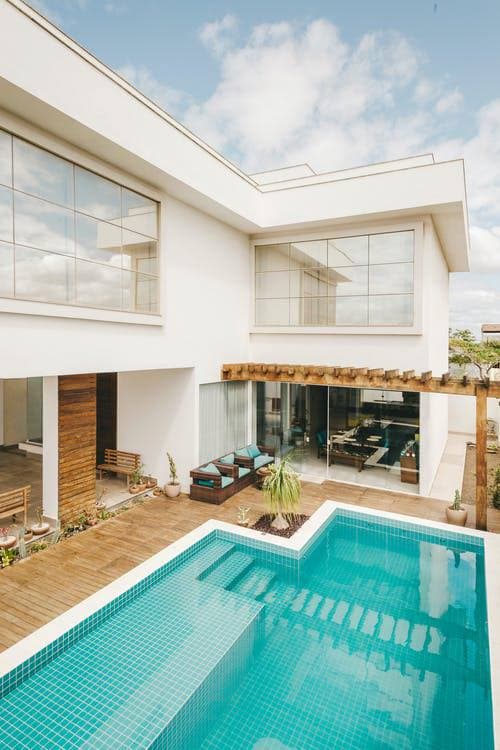 Residential Real Estate
Residential real estate is more than our wheelhouse, it's in our DNA. With expertise across strategy, development, and marketing, we create and promote living experiences captivating residents and capitalize on our clients' investments. As creative partners, we think holistically and methodically about brand and place to create communities that lease-up quicker and keep residents longer. If you have an upcoming project, let's talk.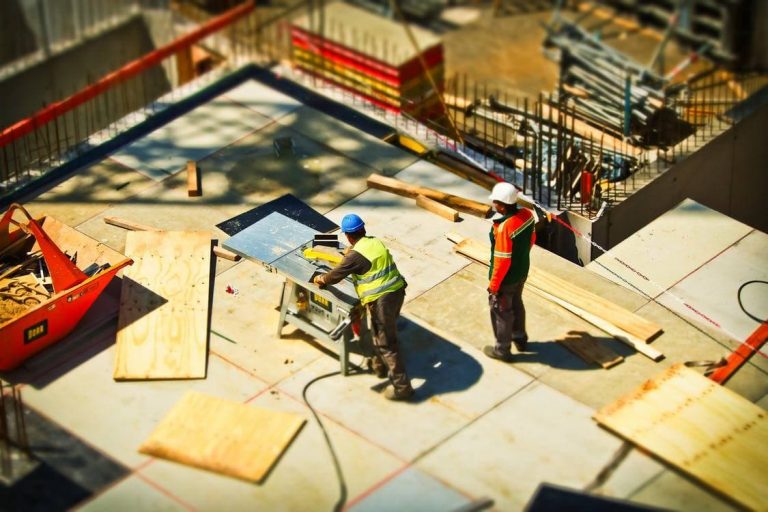 Real world, online and off.
Our work connects with people on all level — through networking, places and experiences. Our collective of creatives and innovators have contributed to projects across our core industries — real estate, hospitality, and destinations — with one shared goal in mind: create brands people love and places people love to be. We're proud of our work.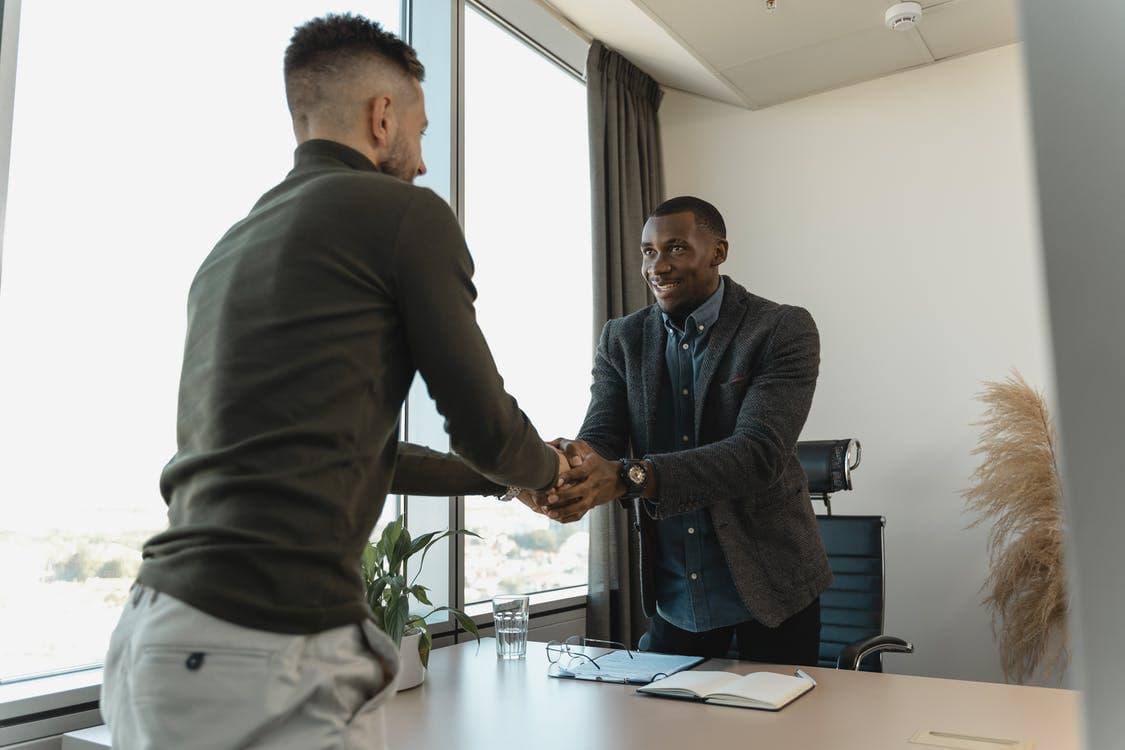 Innovative Team
Innovative team ready to help you creatively buy, sell or develop.